From the people who brought you the family-friendly edition of Pulp Fiction.



And the young boys sure don't seem to be complaining!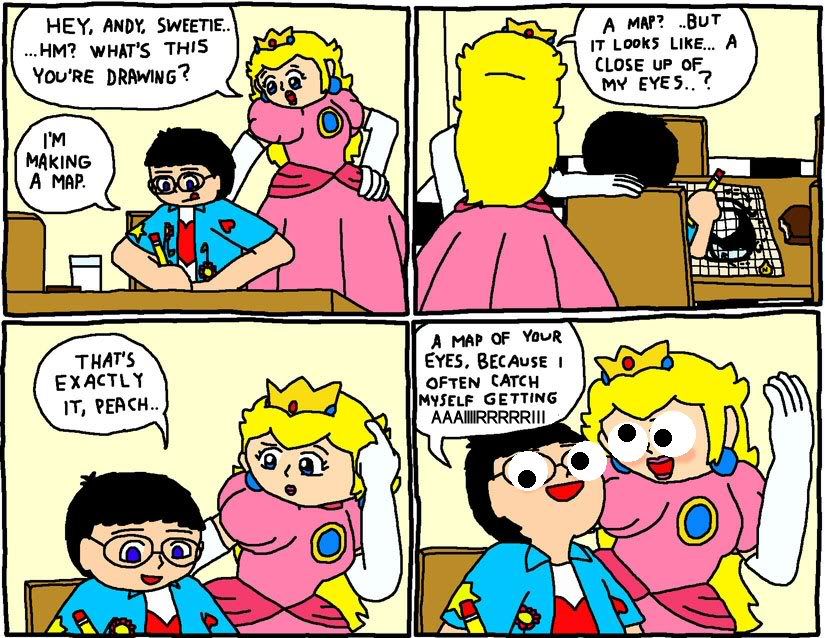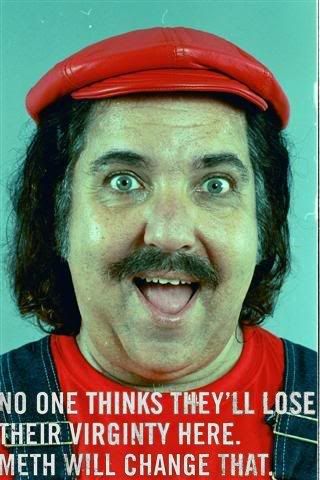 This guy looks almost exactly like my Botany teacher. Unless he really is--O SHI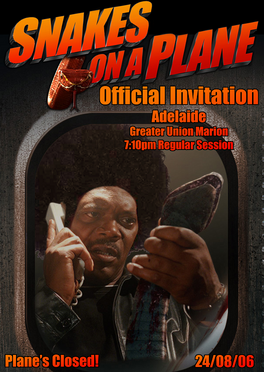 DIS IS HOW WE WALK DA NIGGA WALK



MELORLY?



Speak of the devil.



One of the deleted scenes from Bill and Ted's Excellent Adventure.



HAV U SEN APPLE



SCANDALOUS




End.