Not worksafe, AIDS, etc.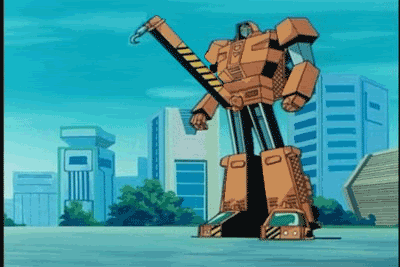 Speaks for itself.



See message above.



Only 4chan could help us comprehend the idea of Heath Ledger being The Joker--wait.



IN UR BASE? SPILLIN UR DOODZ?



As do I!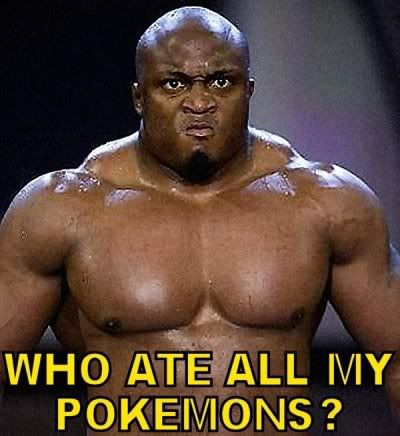 I think this may be the fourth Great Debate.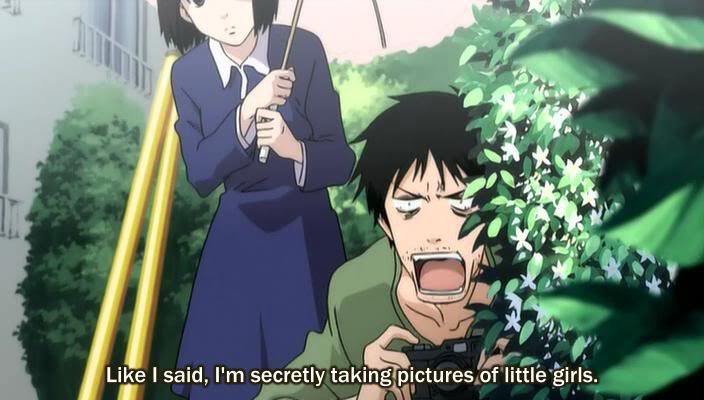 O RLY.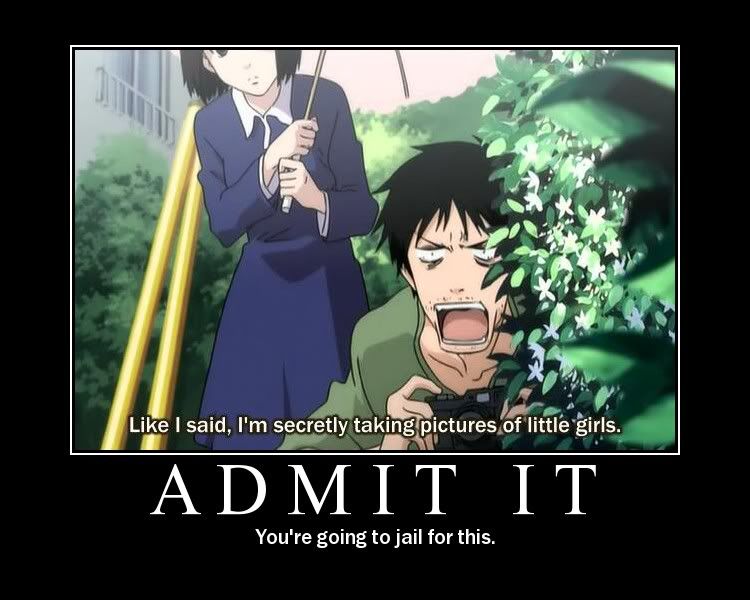 Learn from the ways of the old man, young grasshopper.



The next Halo game is sure to be a survival horror one. This is proof of that prediction.




WHAT IS TAPE? BABY DON'T KILL ME. DON'T KILL ME. NO MORE.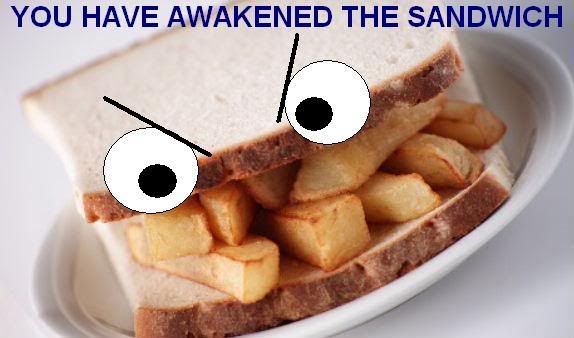 I don't know why this made me laugh so hard.



And lovin' it!



Good times.



Good...times.



DISNEY PROMOTES FURRIES.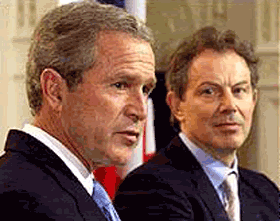 Sexy. I can just feel the UST coming out of their...eyeballs.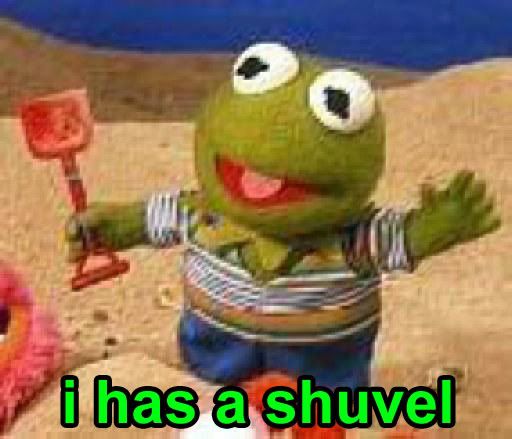 HAWT.



I'd eat it.



Because we all love tentacle porn, right?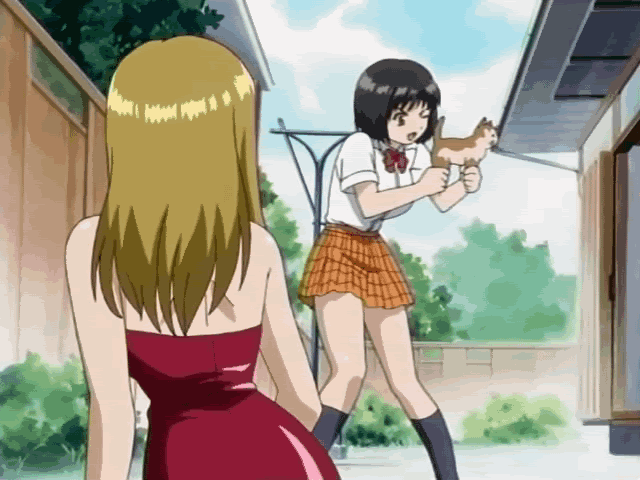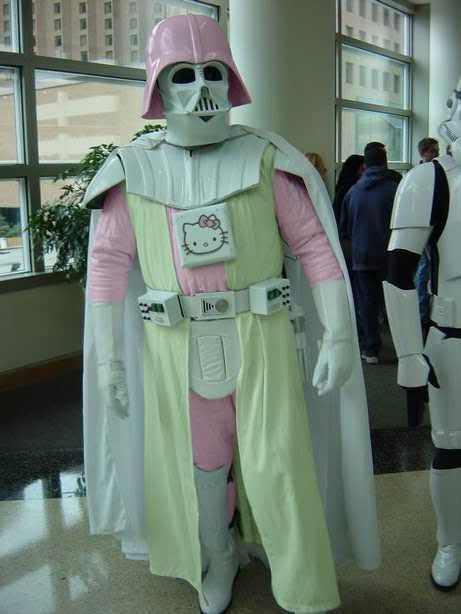 THE FINAL BOSS OF THE INTERNETS.



Too true. too wise. too arousing.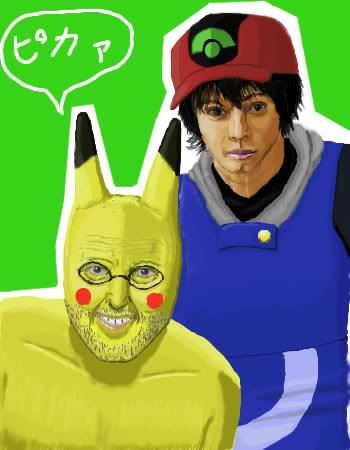 I'd...



Jesus, Yuna, you should know that getting spanked by Lulu is a PRIVILEGE!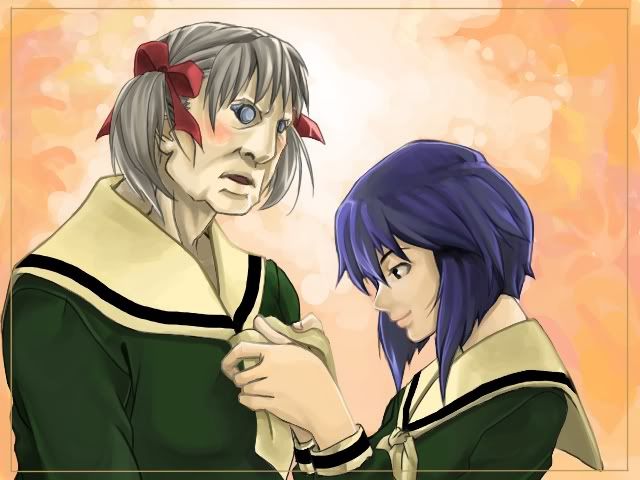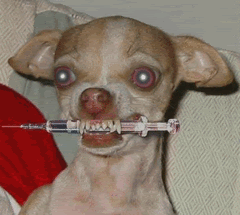 He and Sadako should throw a party together.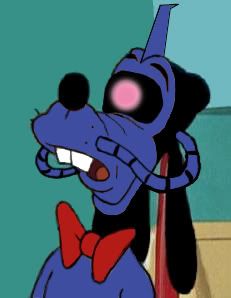 I'd definitely hit it.



Always save the best for last.